Crazy good,
naturally reasonable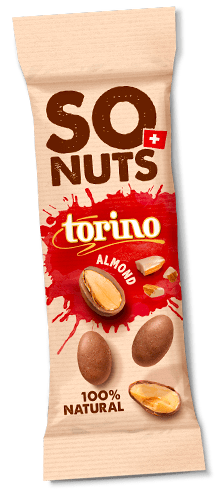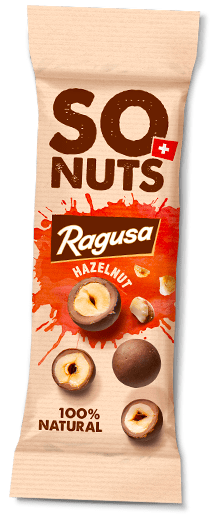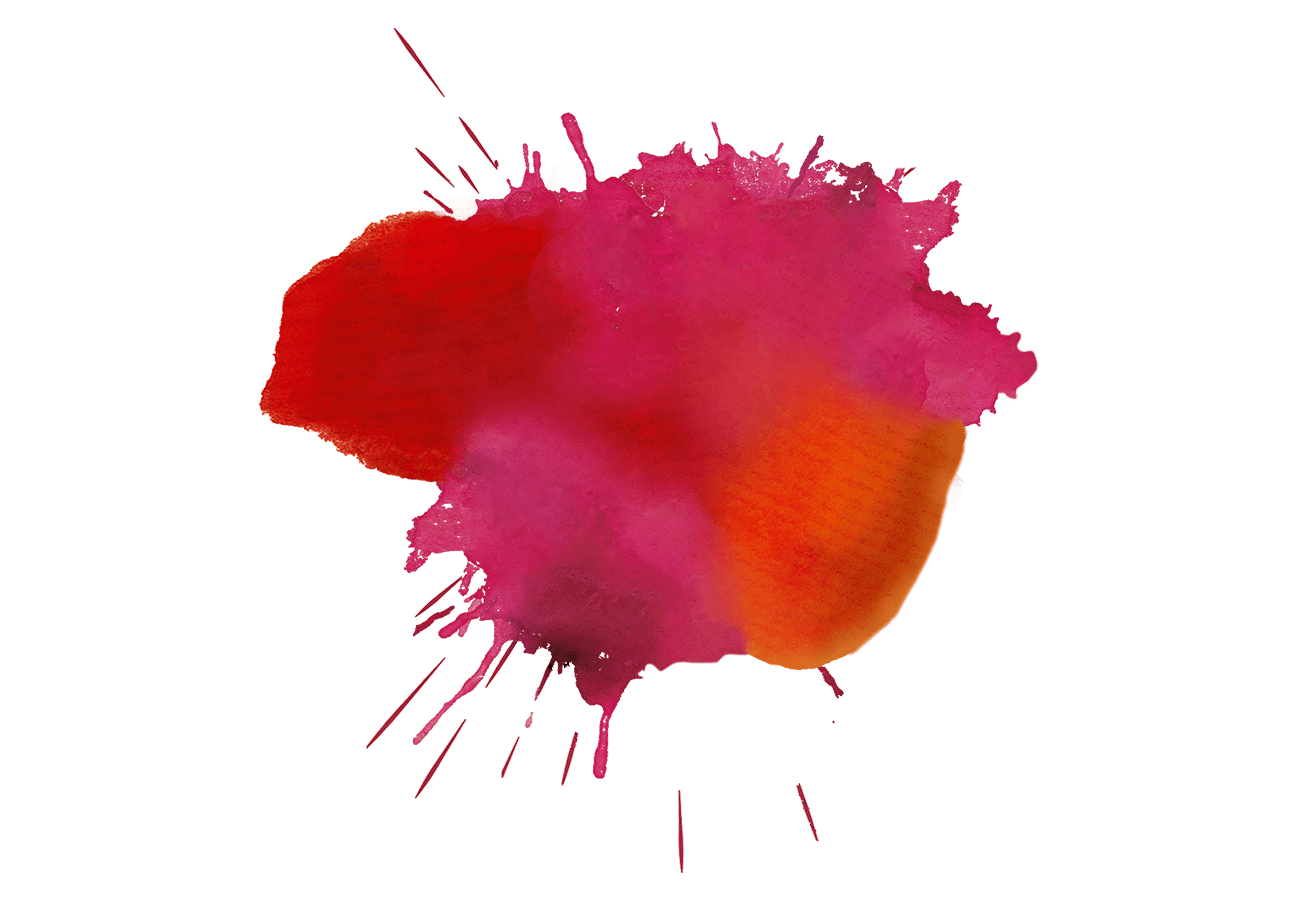 AWAKE!
SO NUTS COFFEE is here.
Coffee is now also available for snacking. SO NUTS Coffee is made here in Courtelary from real Arabica Guatemala coffee beans and with locally roasted almonds. SO NUTS Coffee is coated in a milk-based coffee paste. A 40g sachet contains 30mg of caffeine. The list of ingredients is short, and all are 100% Natural: it goes without saying that we use only the best and most essential!
Order now